R & D
WIZMEDI Research Institute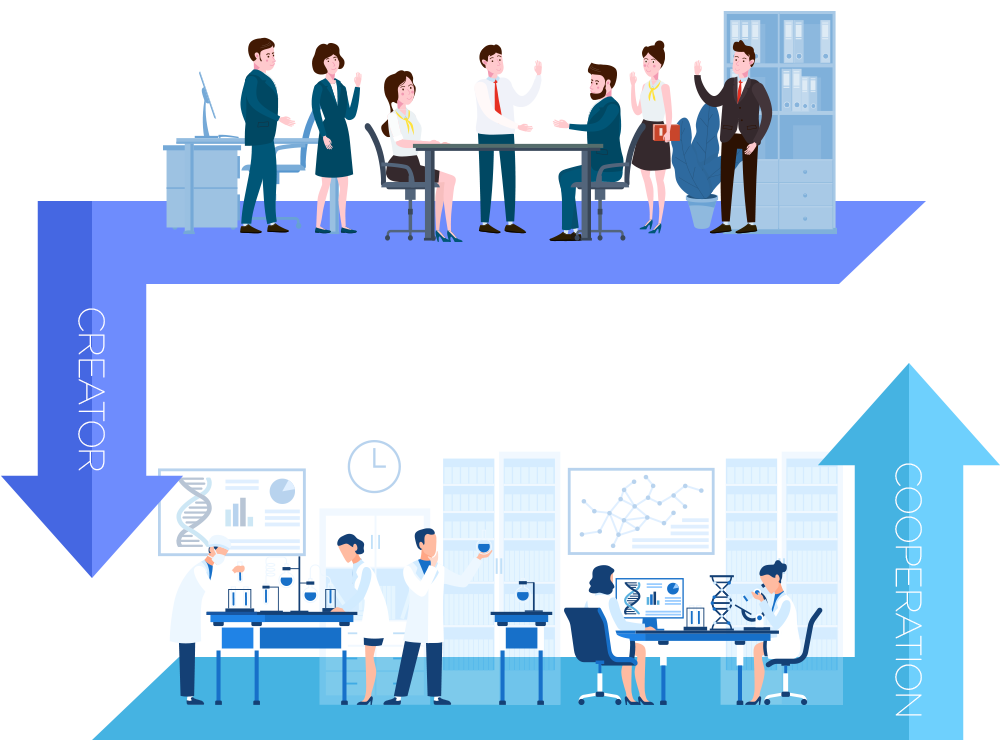 WIZMEDI Research Institute turns its clinical expertise
into products for optimum skin regeneration.
Medical Research Advisory Group
Finding out Customer Needs, Making Product Plans
Lecturing Academic Societies and Writing Theses
Conducting Clinical Tests on Products
Research Institute Affiliated to the Company
Developing Products
Supporting External Research Activities
Supporting R&D related Businesses
Core Technology
WIZMEDI Research Institute creatively researches and develops innovative
products to fundamentally address skin concerns, ranging from skin boosters
made of new ingredients to new laser equipment targeting the papillary dermal layer.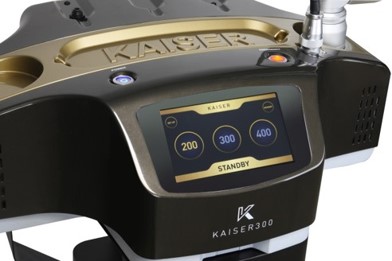 Developing Laser System for Premium Skin Rejuvenation
Developing Skin-Measuring Equipment Used to Make Micro Holes under the Skin Surface with a Size of 300μm
Developing an Optimized Drug Delivery System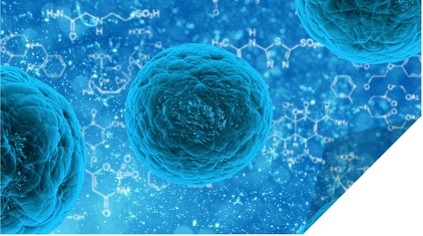 Studying Skin Regeneration by Activating the Fibroblast of the Papillary Dermal Layer
Studying Self-Skin Regeneration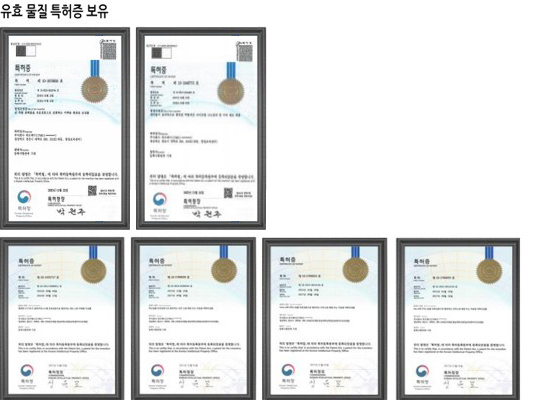 Patents on Effective Substances
Discovering Differentiated Anti-Aging and Skin-Regenerating Substances
Commercializing Patented Substances
Competitive Edge (Patents/Certificates)
Move left and right with your hand.
Patent name
Patent number
Self-Assembled Nano-Particle Containing Retinol for Efficient Wrinkle Care and
Relevant Manufacturing Method
No. 10-1846773
Cell Anti-Aging Composition Containing
Quercetine-3-O-b-D-Glucuronide as an Effective Component
No. 10-1435717
Pharmacologic Composition Containing Exosome
as an Effective Component for Skin-Aging Prevention or Treatment
No. 10-1784050
Pharmacologic Composition Containing mmu-miR-291a-3p
as an Effective Component for Skin-Aging Prevention or Treatment
No. 10-1784054
Pharmacologic Composition Containing hsa-miR-371a-3p
as an Effective Component for Skin-Aging Prevention or Treatment
No. 10-1784055
Cosmetics Composition Containing Persimmon
Extract Fraction for Skin Whitening
No. 10-1879928